The Surgeon house in Rimini
La Domus del chirurgo di Rimini
This offer is still
ACTIVE
Hurry!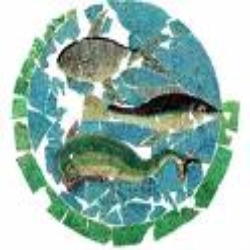 After two thousand years, the "domus del chirurgo", a small Pompei inside the historic centre of Rimini has come to light and has been open to the public.
On 7th December (with a preview on 6th December dedicated to children) the archaeological site discovered on 12th July 1989, during the refurbishment works of Piazza Ferrari, was opened in the historical centre. This site soon showed itself in its splendour: not only for its extraordinary mosaics and frescos of the house, but even more for the treasures that happy historical events kept till our time. The Surgeon's kit – more than 150 surgical instruments preserved and exhibited today in the Town Museum - represents a unique archaeological.
Other archeological sites in Rimini:
Roman Rimini dates from 268 BC and there are several Roman remains. The main town gate, Arco d'Augusto, was erected in 27BC. There's a 62 meter long Roman bridge, Ponte di Tiberio, that was built in 21AD and part of a 2nd century Roman amphitheatre that once held over 10,000 spectators.
Ponte di Tiberio
Special rates for groups? Please write to info@riminiluxor.com or call +39 0541 390990
The following excavations brought to light then another part of the ancient Ariminum, the one of the great palace domus of the late imperial age (between 5th and 6th century a.d.) with its polychrome mosaics and the one testified by the ruins of high-medieval structures.
Stop the cheapest fare for your holidays
Contact us directly: