Hotel Offer Rimini for Cersaie
The future of ceramic. September 27th-October 1st at Bologna Fiera
This offer has
EXPIRED
CONTACT US!
If you don't want to lose a single moment of this event, , here is the special offer for Cersaie 2021 at Bologna Fiera you are looking for, from September 27th until October 1st.
Design and elegance are always guaranteed with Hotel Luxor, and this package for Cersaie will assure you a pleasant business stay.
Special Offer for Cersaie 2021
Hotel Luxor for Rimini Exhibition
The 4 star Hotel Luxor is perfect for your business stay because of the close position to Rimini train station, so you can reach Bologna Fiera by train, avoiding traffic.
Moreover, if you choose to book a room here, you will enjoy services like: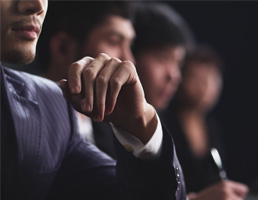 Luxor Business Hotel
To complete your business stay:
10 minutes from A14 Rimini Sud toll booth
15 minutes by foot from Rimini train station
Free WI-Fi
Parking place (€ 10,00 per day)
Business space for meetings
Fast check in and check out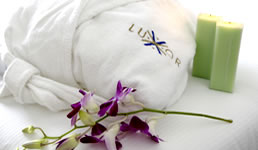 Sleeping
Very comfortable rooms and soundproof with sommier beds that allow you to have quiet dreams.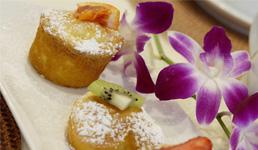 The best awakening breakfast
Our mission is to cuddle you with exclusive products of very good quality, with our very rich buffet, sweet and savoury, all km 0, with products of our area.
Stop the cheapest fare for your holidays
Contact us directly: