Hotel Offer Be Wizard 2017
Palacongressi Rimini 31st March /1st April 2017
This offer has
EXPIRED
CONTACT US!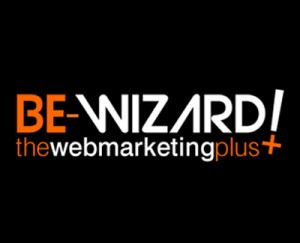 Palacongressi Rimini, 31st March to 1st April 2017
BE-Wizard! 2017 is a great Web Marketing Event … for who desire to know much more, for who desire to convey much more, or for who want to increase your business.
A lot of Web Marketing experts are going to speak of Web Analytics, Blog, Geo Location, Reputation, Revenue Management, AdWords, Google Panda, Marketplaces, Social CRM, Brand protection, and much more …
Luxor 4 stars hotel is in the same street of Palacongressi Rimini and it propose special offer for participants and not only … The flag ship is our breakfast show: every morning, we realize a lot of cakes…All homemad with genuine and fresh ingredients.
If you book on line on our web site, you will found the best available rate and some benefits … like a discount!
Stop the cheapest fare for your holidays
Contact us directly: